Frasers Auction Room now has Facebook and Twitter!
Like us on Facebook -



Follow us on Twitter -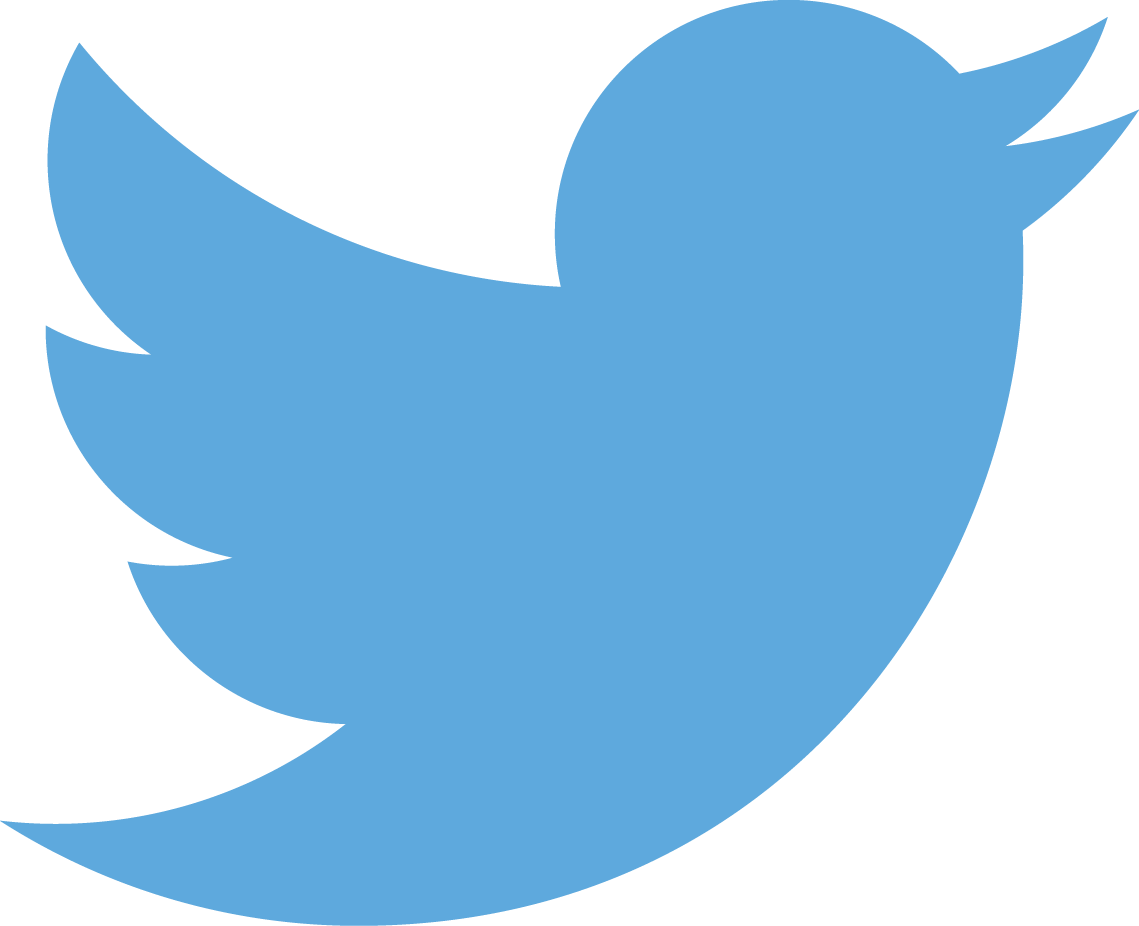 to keep up to date with all the latest happenings in the sale room.
The sale on Friday 1st of May will contain a large consignment of Scottish provincial silver flatware. Click here for images and details.

(please also note this sale will commence at 12:00)
Further details pertaining to oak cutlery box presented to Eric Milner-White click here


Sales of furniture - antique and reproduction - and general household goods are held weekly (Friday) in Fraser's Auction Room with farm and garden produce available throughout the week.

The Auction Room is located in the sales hall within the auction mart complex at Humberston on the outskirts of Dingwall where there is ample free parking and refreshments are available from Teddy's Home Cooking at the Mart.
Please note: Photographs are only a guide, you must satisfy yourself to the condition & content of each lot before leaving bids as no responsibility will be taken by the company.